contributio
Sharing with your customers what your company stands for is key. Contributio makes it easy for you to share your values and hard earned certificates with the world.
This company passport of Contributio enhances your consumers and customers willingness to buy, shop or deal with you, as a business. What does your company stand for?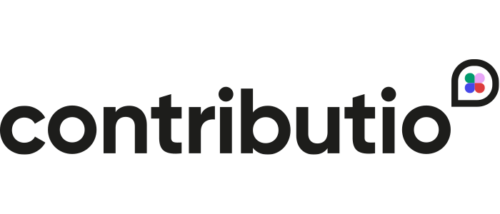 fraank
How do you truly know if your business is doing good if you only look at your own data? How can you rely only on your own track record? Fraank wants to challenge you and your business by making benchmarking possible.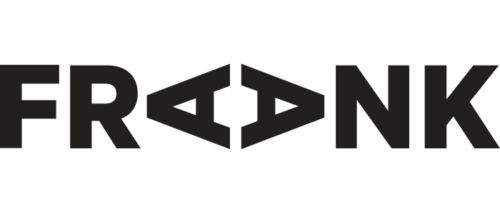 commerciant
The internet is filled with Company Lists. With Commerciant we offer an easy to setup setup platform for all kinds of events and themes where an organiser can create an overview for their customers of all the products and services.